Consider Grand Marina your home port or passage making stop-over
Grand Marina, world-class marina.
• Full-service marine center, café, and boat rentals.
• Reasonably priced guest and long-term berthing.
• Easy sail to the San Francisco Bay, Delta, and beyond.
Alameda, small-town atmosphere.
• Beautiful beaches, bike trails, and great weather.
• Shop-lined streets, art galleries, and museums.
• Restaurants, breweries, and wineries.
Come Aboard!
Short-Term Guest Reservations
Long-Term Berthing Inquiry
Welcoming Grand Marina staff
Available Monday – Saturday 9 am – 5 pm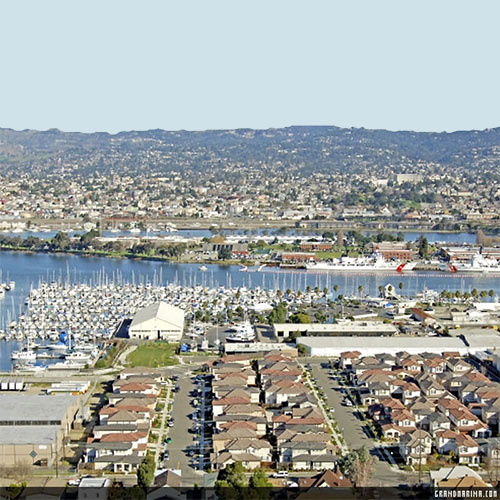 The Best Of The Bay Area!
Discover what makes us the best. We are one of the premier Marinas around – but don't take our word for it. We have members tell us all the time – Check out what people say about us to get a better idea of what makes Grand Marina – the ONLY and premier Grandest Marina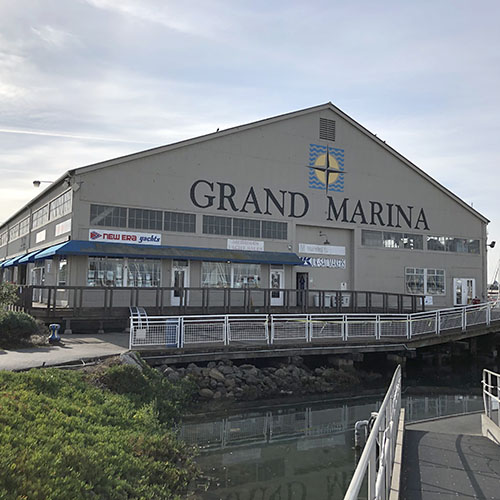 What Grand Marina Offers
We are a full-service boating community. Our Marina represents a state of the art 21st century Marina. We have over 400 berths, all offering full utilities including Cable TV & Telephone, free WIFI as well as on-site Yacht Brokers, and a full service …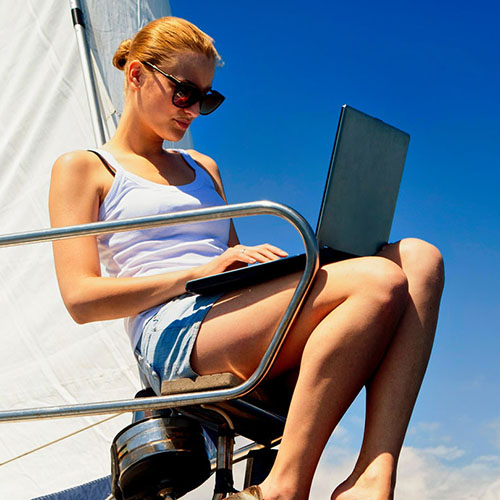 Online Payment Made Easy
Sail Anywhere. Pay Anywhere. Grand Marina is proud to now offer online payment to make your stay as easy as possible. No matter where you are on earth, you can make secure payments directly to Grand Marina. Simply use our online payment options …
Grand Marina Online Payments
New to the system? Simply click "Sign Up For Free" at the bottom of the page and register your account. Once we link your account…. Learn More
Grand Marina Rental Procedures
Applications must be accompanied by the following: Initial physical inspection of the vessel before the application can be… Learn More
Grand Marina Rental Application
Please read the rental application procedures beforehand. When completed, proceed to the online application process at the bottom… Learn More